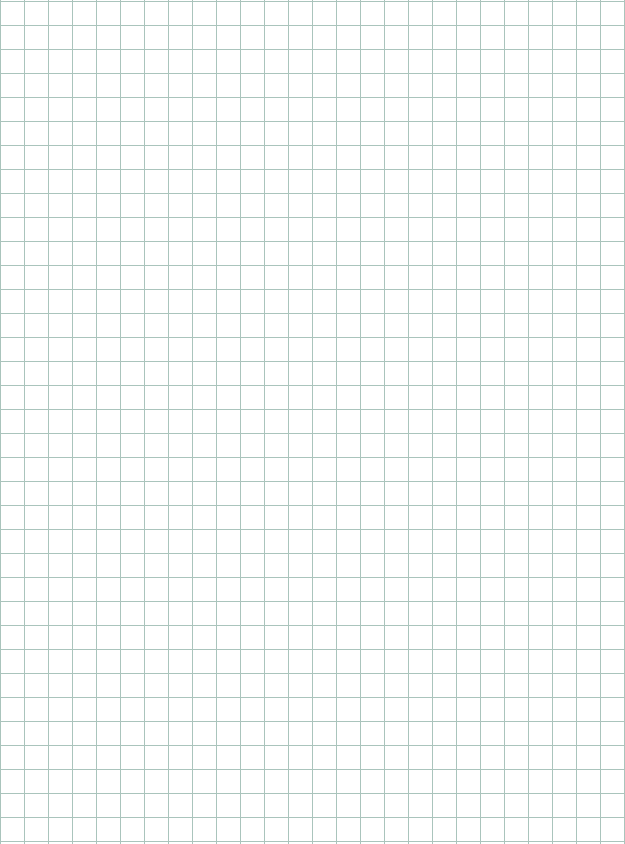 Complete Design Services for Better Building Projects

Merging diverse Skills, Capability, Experience, Project Centered Client Care.
Founded in 1978 and experienced on Hundreds of projects
NEDA is a core of Senior Engineers and Architects who love their work and are always seeking new challenges. Design and Production are done with an interest and passion to produce good design and good projects on.
North Engineers & Design Associates U.S. Address - 8 John Street, Kingston, NY 12401
Telephone - 1-845-331-0028
Affiliates
North & Houston Licensed Land Surveyors North Engineers & Architects Overseas Co. Ltd.
| | | |
| --- | --- | --- |
| Private Bridge Woodstock | Co-housing Site Plan and Permits | Factory Inspections China -Australia client |
Integrated Project Delivery - The best projects involve the entire Team early, Owners, Designers, and Contractors.
We get our jobs from referrals by past Clients, Contractors, Brokers and Code Officials.